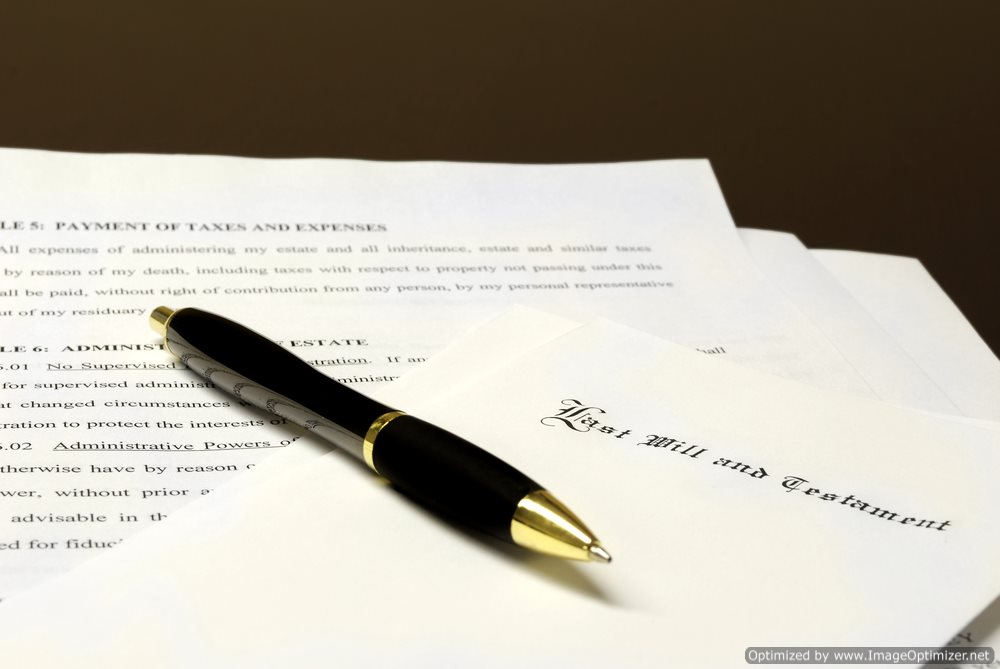 While the ailing economy has affected the financial decisions for many Americans, it has created a fantastic opportunity for estate planning under the most favorable terms in years. Low interest rates, a weakened economy, and politics have all lead to these favorable conditions. Consult an estate planning lawyer to review your case.
At the forefront is the exemption of estate taxes for estates under $5 Million ($10 Million for married couples), a major part of the middle class tax relief act of 2010. That, coupled with low real estate values, has made the passage of many assets to family members through estate planning much less taxing. Also greatly affecting estate planning are the low interest rates, which allow families to provide loans to other members for very low rates, which minimize the affects during the distribution of an estate.
While the estate planning tax rules are constantly in flux, (they have changed 19 times in 35 years), the current rules will be in effect throughout 2012. 2012 will be a prime year for meeting with an estate planner to determine the best course of action to ensure that your assets pass to your family members in the most favorable way.
Comments
comments