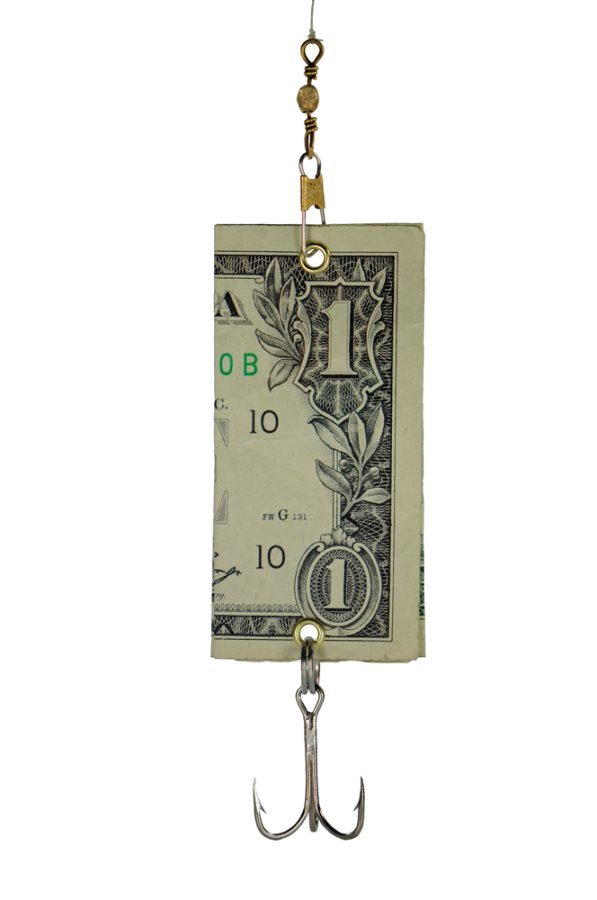 A financial-planning and estate planning lawyer in Philadelphia, his father and a number of investment brokers in New Jersey are being accused of operating an $8.5 million Ponzi scheme that allegedly defrauded 73 investors.
Michael Kwasnik, age 42, is alleged with defrauding investors in California, Florida, Delaware, New York, New Jersey and Pennsylvania, prosecutors said.
Prosecutors claim that Kwasnik used roughly $5 million from the scheme for himself, his family and his law firm—Kwasnik, Rodio, Kanowitz and Buckley located in Cherry Hill, NJ. A civil suit has been filed against Kwasnik and his firm seeking a full return of the money. In addition to restitution, the suit seeks to ban the parties involved in the alleged Ponzi scheme from selling investments in the state of New Jersey.
Separately, Kwasnik is being charged with four-counts of theft by failure to make required dispositions of property received, theft by unlawful taking, misapplication of entrusted property and financial facilitation of criminal activity, all in the second degree. A warrant has been issued for Kwasnik's arrest, with bail set at 1 million dollars.
If convicted on all charges, Kwasnik could face a maximum sentence of 10 years in state prison and fines totaling roughly $900,000.
Comments
comments