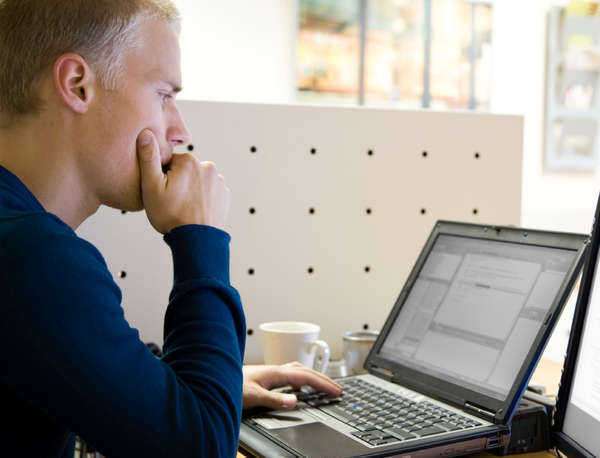 A Good Overview of Estate Planning Software
Typically, when working on planning out the estate in the event of death or mental incapacitation, a lawyer must be present. Most estates are so complex that no one should ever go it alone.
The truth is an individual can. It just takes the right kind of estate planning software.
The Truth About Self-Planning an Estate
Lately, it's become the rage. With online financial management hitting a high note and less and less people showing up at a bank teller's booth to deposit a check, more and more people are opting to handle their own wills, trusts, and POAs with ease, without paying any fees for lawyers and other officials to do the work.
There's something, though, to be said about a lot of the estates many may have. It's still an important consensus for probate lawyers and estate lawyers to stay away from estate planning software if the estate happens to be worth, for example, more than $5 million!
Planning gets a little trickier when dealing with that much money, not to mention that usually means there are more beneficiaries to contend with in estate planning. Estate planning software will explode into a million pieces when dealing with that much stress.
To sum up, estate planning software should be used by individuals who don't have many complications regarding their assets and estate.
Consider an Estate Planning Software Brand, Though, Just to Check
However…. It wouldn't hurt to take a look at how some pieces of estate planning software work. There are four major ones out there that a person can find and try out.
• LegalZoom
• Suze Orman's Will & Trust Kit
• Quicken WillMaker Plus
We'll go into some detail on these brands, but know this: when in doubt, consult a lawyer. No program on the computer can replace someone experienced in the field for years and years. But let's move on….
The Lowdown on LegalZoom
The biggest plus on this software is that it was manufactured by actual attorneys at law. It's a program that allows an individual to create true legal documents in a snap. One simply has to answer a few online questions, and 48 hours later the document(s) are there. No frills, no strings attached.
Suze Orman's Will & Trust Kit
If an individual wants more in-depth attention to some of the specific documents involving estate planning, this software will help out tremendously. It can literally create a person's will, a living revocable trust, and other documents with just a few presses of a button.
Quicken WillMaker Plus
All I can say is comprehensive. With 40,000 document possibilities, the program can assemble a person's legal forms just how he or she wants them or needs them literally in minutes. There's no confusion as to what a person may need either, as it has all the information necessary to pick out the right form for the right matter.
Want to Try One of These?
It can't hurt. In fact, many experienced lawyers rave about these programs, helping out residents as they do it themselves and plan their own estates well.
Comments
comments